Improve clinical results using
BioIndividual Nutrition
®
and help your clients thrive
Our professional training program teaches you how to choose the right therapeutic diet(s) and customize nutrition recommendations to the specific biochemistry and metabolic needs of the individual.
Learn to bioindividualize the following dietary strategies: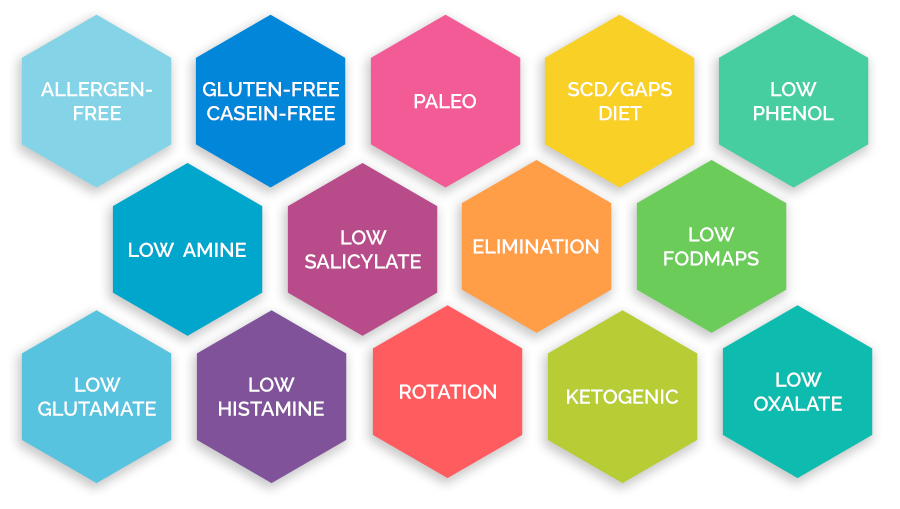 Hi, I'm Julie Matthews
Certified Nutrition Consultant,
Educator, & Published Researcher
Julie Matthews, BS NC is a globally respected nutrition expert, award-winning author, and published researcher. Her guidance is backed by seventeen years of clinical experience and scientific research with complex neurological and physiological needs; particularly autism and related disorders.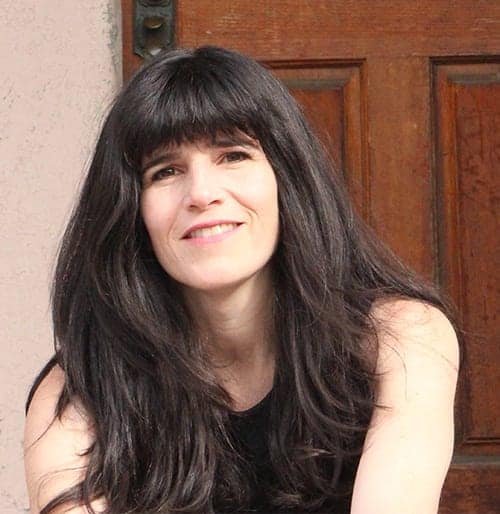 Download our guide
 8 Clinical Nutrition Cases That Will Change the Way You Practice
Discover how to get breakthrough results
by using BioIndividual Nutrition 
even with complex cases
What's your mission and passion?
I'm a health practitioner specializing in: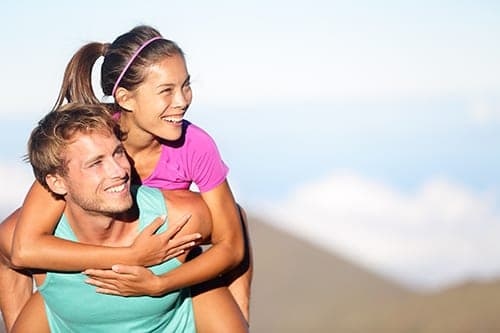 Adults with a range of chronic disease
Children with autism, ADHD, and related disorders
12 Healing Recipes for the BioIndividual Nutrition needs of your clients
Download our recipe guide to help your clients improve their compliance and diet satisfaction and succeed with therapeutic diets. Each recipe is tagged with over a dozen different dietary needs.
"The BioIndividual Nutrition Program has helped my health coaches and myself understand how to approach very challenging patient cases and has given us tools and resources to get faster and more effective results with our clients."
"I highly recommend the BioIndividual Nutrition training! Julie's expertise in therapeutic special diets is cutting-edge and so relevant for the anxious women I work with, over and above the brain chemical balancing and other nutritional approaches I use. I love that I continue to learn as Julie shares new research and information. It's also helped me personally, as I have been able to solve my terrible foot pain caused by oxalates!"
"Julie Matthews knowledge of various diets and the unique healing quality of food ranks her as one of the top nutritional scientists in the field today."
"I'm loving the BNI program and how it's elevating my effectiveness in the clinical setting. Big wins for everyone!"
"The BioIndividual Nutrition training has been one of the best investments for my career as a nutritionist. The course has been invaluable."
Featured BioIndividual Nutrition Articles
Autism & Pediatric Articles

Increase Clinical Success & Revenue
Save Time. Improve Patient Compliance & Satisfaction

Gain Confidence in Your Diet & Nutrition Recommendations
Learn more about our training programs