What is BioIndividual Nutrition
BioIndividual Nutrition is the practice of customizing diet and nutrition strategies to the unique biochemical and underlying needs of the individual.
Instead of trying to use one dietary approach for all individuals, this approach integrates dozens of diet strategies, and closely examines relationships between symptoms and underlying biological pathways. Foods affect chemistry and in turn, the body's biochemistry influences the foods an individual can tolerate/eat. 
The latest nutrition science shows that many people with chronic health conditions suffer with issues relating to oxalates, salicylates, amines, histamine, glutamate, and FODMAPS, as well as poor mitochondrial function, methylation, transsulfuration and sulfation.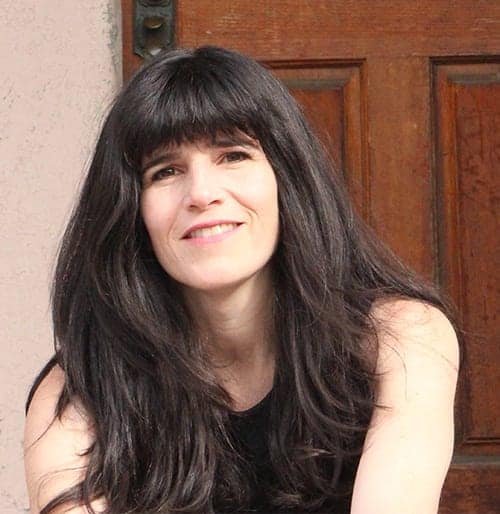 As a nutritionist, it is essential that you recognize and address these types of food reactions in order to improve the underlying biochemical factors which are causing your client's symptoms.
For 18 years, I've been helping  children with autism and ADHD as a Certified Nutrition Consultant and published researcher.
I developed the BioIndividual Nutrition approach through my years in nutrition practice, as I recognized that my clients responded differently to various foods and diets and they did best as I honed an individualized  diet and nutrition to the child's unique biochemistry and underlying needs.
And because BioIndividual Nutrition is addressing the underlying factors, it can help a child with autism or ADHD, or an adult with IBS or autoimmune challenges.
Bioindividual Nutrition is a functional nutrition approach that applies to virtually all health conditions…
Download our guide
8 Clinical Nutrition Cases
that will change the way you practice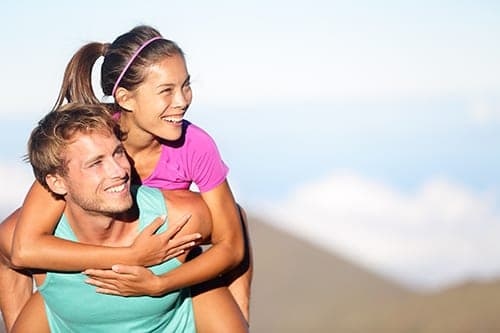 For practitioners specializing in children, we also have a follow-on Pediatric Intensive, together it and our BioIndividual Nutrition Training make up our Pediatric Program.
BioIndividual Nutrition
Here are some of the diets and food principles taught in the BioIndividual Nutrition Training.
Low Salicylate Diet
Salicylate or salicylic acid is the substance in aspirin, isolated from white willow bark. It is also found in many other foods. When it cannot be broken down properly, it can cause significant symptoms in children and adults. 
Salicylates are natural substances created by plants, a type of phenol, used as a defense mechanism against organisms eating the plant.1  But these natural food chemicals can also negatively affect humans. particularly those that can't process them well.  Phenols require a biochemical process called sulfation. People with ADHD, autism, IBS, and depression tend to have low sulfation.
They are in many fruits, vegetables, and spices. Even worse: phenols are often artificially added to foods – artificial coloring, artificial flavoring, and artificial preservatives such as BHA, BHT, TBHQ are all phenols that many people struggle to metabolize adequately, due to insufficient phenol sulfotransferase (PST) enzymes to aid the sulfuration pathway.2
Phenols can then act as a neurotoxin and cause hyperactivity, irritability, aggression, inattentativeness, headaches, sleeping challenges, as well as being an inflammatory agent leading to skin rashes and red cheeks and ears.  
In my guide, the 8 Clinical Nutrition Cases, I lay out three cases where salicylates were causing a client's problems.
Download the 8 Clinical Nutrition Cases.