For Parents and Health Professionals
BioIndividual Nutrition Forum
2
Nourishing Hope for Autism and Pediatric Special Needs
Join Julie Matthews and leading experts for this free event!
Discover why food affects children's health, learning, and behavior
and how to use personalized nutrition to help!
BONUS PDF Download: "The Science of How Food and Nutrition Can Improve ADHD and Autism"
The Rates of Childhood Conditions are Rising…
1 in 6 children have ADHD, 1 in 10 have anxiety, and 1 in 44 have autism
…but there is something you can do!
Because children's body and brain are connected, parents and health professionals can improve symptoms of autism and other pediatric conditions by giving personalized attention to the food and nutrition children receive.
Improving nutrition is advantageous regardless of age or diagnosis. Addressing food choices supports early intervention strategies and helps optimize learning and behavioral therapies. Common improvements include brain development, language, anxiety, mood, attention, hyperactivity, sensory issues, sleep, digestive symptoms, and even picky eating.
There is no one-size-fits-all dietary program, each child requires a unique bioindividual nutrition approach. 
Personalized nutrition is the future and can be very successfully used to improve the symptoms associated with autism and other pediatric special needs. Learn about using personalized nutrition and therapeutic diets to help your child or expand your healthcare practice.
This breatkthrough event presents cutting-edge physicians, researchers, and nutrition practitioners.
All with one purpose…
To deliver the most up-to-date science and cutting-edge practices for parents and practitioners.
Julie Matthews, NC
BioIndividual Nutrition for Autism and Related Conditions
+
A special diet is important for healing. but with so many diets claiming to be the "one" best, which should you choose? The truth is, there is no "one-size-fits-all" diet. The diet that's right for an individual must be customized to their unique needs. Learn how certain symptoms can tell you which foods are not tolerated and which therapeutic diet approach is best.
Ben Lynch, ND
The Importance of Acetylcholine: The Most Calming Neurotransmitter in Autism
Elisa Song, MD
The Importance of the Microbiome for Gut, Brain, and Immune Health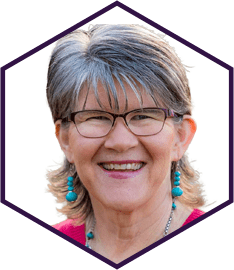 Trudy Scott, CN
Calming Anxiety, Aggression, and OCD Through Amino Acids & Food
+
Anxiety affects 4 million children in the US alone, including most children with autism. Learn how to decrease anxiety with diet, nutrients, and amino acids like tryptophan, GABA and inositol. Also discover how other mood and behaviors symptoms like aggression and OCD can be improved with similar approaches (as well as other root causes to consider).
Kurt Woeller, M.O.
Autism Spectrum Disorders (ASD) and Mitochondrial Dysfunction
Erica Peirson, ND
Biochemical Individuality and Personalized Nutrition for Down Syndrome
Silvija Abele, PhD
GAPS diet for children with autistic spectrum disorder (ASD) and attention deficit and hyperactivity
disorder (ADHD)
Mary Wilde, MD
An Integrative Approach to Anxiety & ADHD
Janice Carlin, PhD
Personalized, Holistic Approach to Autism Spectrum Disorder and ADHD
Jay Davidson, DC
Lyme Disease, Co-infections and Pleomorphism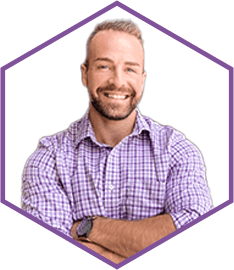 Brendan Vermeire
The Role of Neuroinflammation and Oxidative Stress in Pediatric Populations
Evan Brand, CFMP
Mycotoxins as a Trigger of Autism-Like Issues and How to Fix It at Home
This Event Is For You If…
You're a parent or wellness practitioner that wants to use personalized nutrition to support children with autism and special needs

​You want to stay abreast of the cutting-edge, science-based nutrition concepts for children

​You want practical strategies that you can implement right away to help a child in need
In 3 Transformational Days+
You will discover:
Information-packed presentations from the thought-leaders in the integrative health world

​Why food matters for children's health and brain development

How BioIndividual Nutrition and therapeutic diets play a role in addressing the root causes of autism and childhood conditions

​Guidance on how to use a personalized nutrition approach for improved health and wellness in children

And so much more!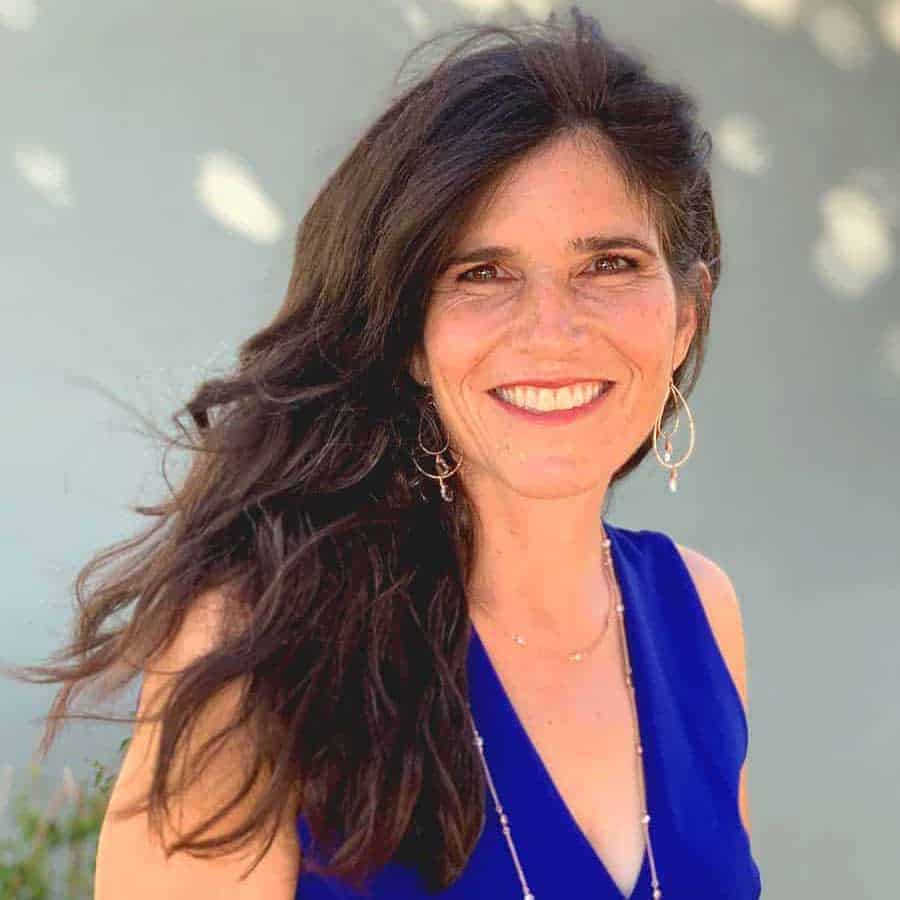 Your Host: Julie Matthews, CNC
Since 2002, Julie Matthews is a leading expert in the science and application of therapeutic diets and nutrition for autism, ADHD, and related childhood disorders. Her award-winning book, Nourishing Hope for Autism, and online programs, guide parents and practitioners to make food and nutrition choices that help improve health and symptoms. Julie is co-author of "gold standard" scientific research that substantiates her approach.

She founded Nourishing Hope and BioIndividual Nutrition Institute to further the practice of personalized nutrition.
Julie has curated the leading researchers, medical doctors, and nutrition and health professionals to present the science, clinical results, and steps that can be taken right away.
As a BONUS, you will get my guide
The Science of How Food and Nutrition Can Improve ADHD & Autism
Register to Attend for FREE
April 14-16, 2023
*By submitting a form on this page, I consent to receive offers and related promotional communications from the BioIndividual Nutrition Institute. I can withdraw consent at any time. Your Privacy Rights.