NUTRITIONISTS, DIETITIANS, HEALTH COACHES, INTEGRATIVE & FUNCTIONAL MEDICINE PRACTITIONERS, and more..
BioIndividual Nutrition Training Program
click through below…
ALL Chronic Conditions
BioIndividual Nutrition Training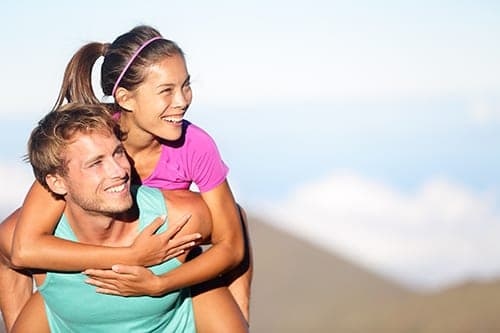 Autism, ADHD, Anxiety
Pediatric Program
Julie Matthews, CNC/E
Certified Nutrition Consultant and Educator
– 6 Strategies to Effective Personalized Nutrition –
Hosted by Personalized Nutrition and
Therapeutic Diet Expert
Julie Matthews
You'll Discover…
Precisely how to uncover your client's UNIQUE NEEDS…and why this is THE most important tool to turn a growing nutrition practice… into a THRIVING healthcare business!
The "6 Key Strategies" that are SURPASSING all popular approaches when it comes to getting results…and how you can apply them immediately to EVERY person you are supporting (hint: this EXPLODES client compliance and satisfaction).
How to IMMEDIATELY stand out and get the respect you deserve – go from "face in the crowd" to sought out expert – motivate clients to TAKE ACTION and GET LIFE-CHANGING GUIDANCE from you!
AND MORE…
What Are Other People Saying About Our Training?
BioIndividual Nutrition Training Program
click through below…
ALL Chronic Conditions
BioIndividual Nutrition Training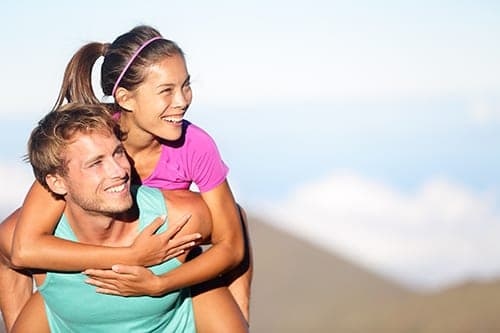 Autism, ADHD, Anxiety
Pediatric Program
We value your privacy and would never spam you