This information is prepared for…
NUTRITIONISTS • DIETITIANS • HEALTH COACHES
INTEGRATIVE & FUNCTIONAL MEDICINE PRACTITIONERS
*You also get the BONUS PDF Guide:
Food Intolerances, Therapeutic Diets, and BioIndividual Nutrition
[definitions & case studies that demonsrate how you might use and benefit from this knowledge]
Julie Matthews, CNC/E
Certified Nutrition Consultant
Published Scientific Researcher
– 6 Strategies For Exceptional Clinical Success –
Hosted by award-winning nutrition author and published scientific researcher

Julie Matthews
You will learn…
Personalized BioIndividual Nutrition to uncover and meet your client's UNIQUE NEEDS…

How to use this MOST important tool to help a growing nutrition practice become a THRIVING healthcare business!

6 Strategies to Effective Personalized Nutrition …and how you can apply them immediately to EVERY person you support

How to  STAND OUT with confidence and become an expert with motivated clients that TAKE ACTION and GET LIFE-CHANGING GUIDANCE from you!
>>> You also get Julie's PDF Guide to Food Intolerances, Therapeutic Diets, and BioIndividual Nutrition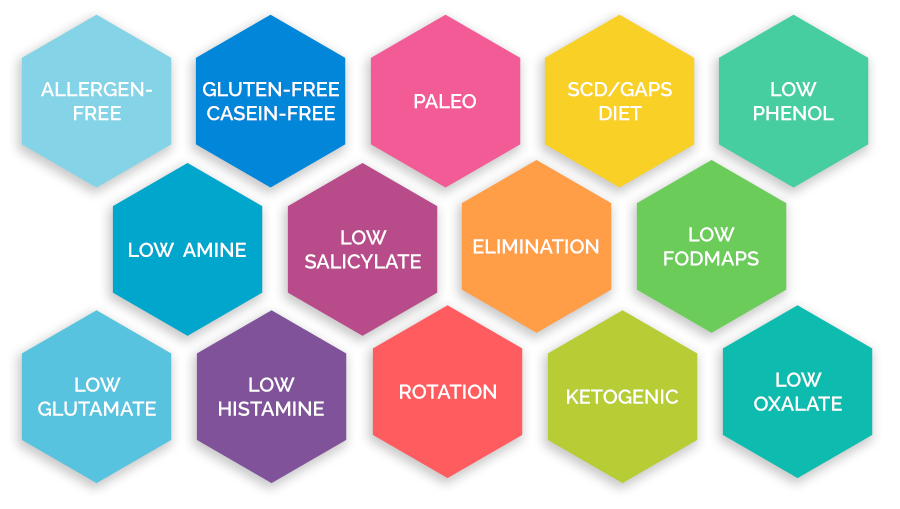 What professionals say about BioIndividual Nutrition Training
"The BioIndividual Nutrition training has been one of the best investments for my career as a nutritionist. The course has been invaluable."
Francesca Orlando-Baldwin, NTP, CGP
Board Certified in Holistic Nutrition
"I highly recommend the BioIndividual Nutrition training! Julie's expertise in therapeutic special diets is cutting-edge and so relevant for the anxious women I work with."
Trudy Scott, CN
Author: Antianxiety Food Solution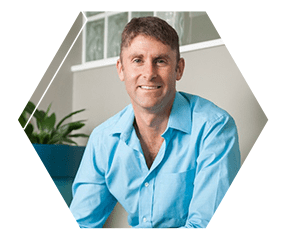 "The BioIndividual Nutrition Program has helped my health coaches and myself understand how to approach very challenging patient cases and has given us tools and resources to get faster."
Dr. David Jockers
DNM, DC, MS

About the Course Creator and Instructor
Julie Matthews, BS NC is a globally respected nutrition expert, award-winning author, and published researcher. Her guidance is backed by twenty years of clinical experience and scientific research with complex neurological and physiological needs; particularly autism and related disorders.
She has lectured in more than 60 cities across three continents. She's been on television, radio, newspaper, blogs/podcasts and more, published scientifically referenced articles in journals and websites. She's been featured by Price-Pottenger, honored by the National Association of Nutrition Professionals, sits on two scientific advisory boards including the Autism Research Center, and is a Certified Nutrition Consultant with a successful practice in San Francisco.
Julie is a dynamic speaker who has educated professionals at trainings for Integrative Medicine for Mental Health, Autism Research Institute/DAN!, Medical Academy of Pediatric Special Needs, and the MINDD International Forum in Australia.
She founded Nourishing Hope to stand for the efficacy of improved diet and nutrition for autism, and the BioIndividual Nutrition Institute to share the synthesis of her knowledge with cutting edge clinicians to help improve their effectiveness with therapeutic diets.
Julie has presented at the following professional conferences:
*You ALSO get the companion PDF Guide:
Food Intolerances, Therapeutic Diets, and BioIndividual Nutrition