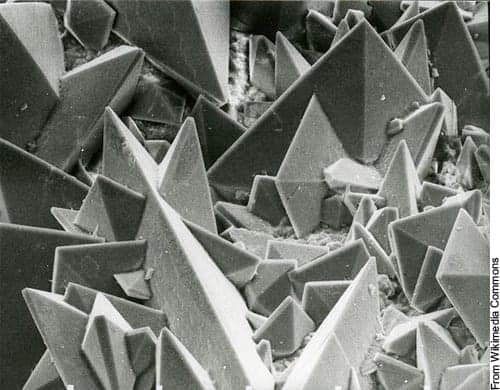 Inside this PDF…. you will learn:
16 Oxalate Myths
– along with what you really need to know about this breakthrough area of research and clinical application.
Julie Matthews, MS, NC, is a Certified Nutrition Consultant who received her master's degree in medical nutrition with distinction from Arizona State University. She is also a published nutrition researcher and has specialized in complex neurological conditions, particularly autism spectrum disorders and ADHD for over 20 years. She is the author of the award-winning book,
Nourishing Hope for Autism
, and co-author of a study proving the efficacy of nutrition and dietary intervention for autism published in the peer-reviewed journal,
Nutrients
. Julie's approach is based on the BioIndividual Nutrition needs of each person and stems from her work with autism. Using autism as a model for complex chronic disease, her approach and methodology on personalized nutrition helps parents and practitioners specializing in varied disorders improve health and healing through strategic BioIndividual Nutrition and dietary intervention. Julie supports families and clinicians from around the world with her nutrition learning tools and professional training courses. Visit
NourishingHope.com
and
BioIndividualNutrition.com
The information on this website is for informational purposes only and is not intended to replace a one-on-one relationship with a qualified healthcare professional and is not intended to provide medical advice. Nourishing Hope®, Cooking To Heal®, and BioIndividual Nutrition ® are registered trademarks.
Please see our "Notices" page and Terms & Service for our Privacy Policy.
© 2014-2023 BioIndividual Nutrition Institute, LLC and Julie Matthews. All Rights Reserved.